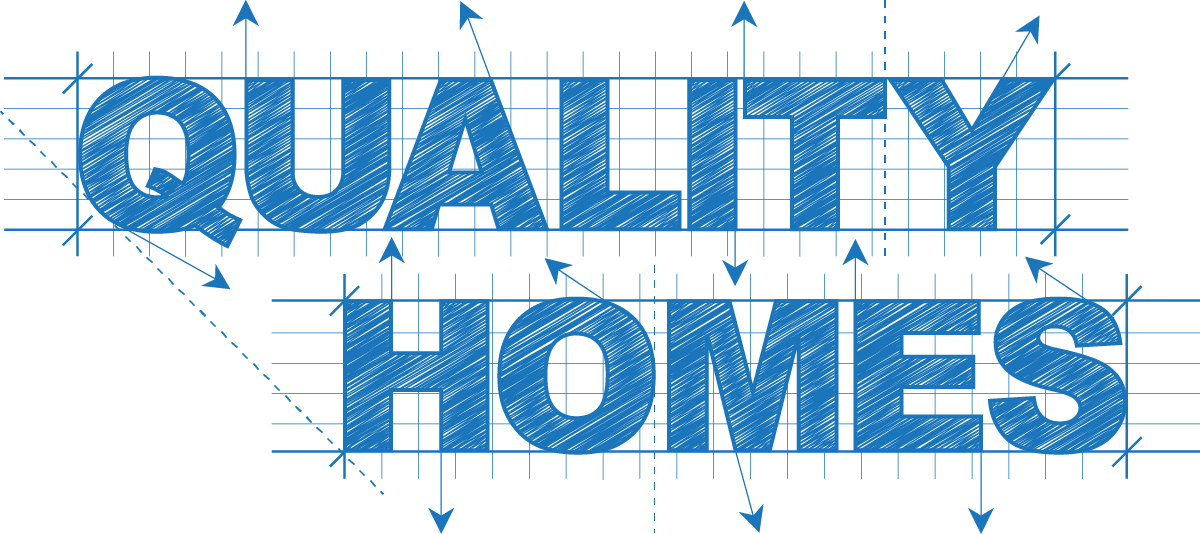 Your Rochester, NY, Roofing Contractor

Quality Homes of Rochester has served homeowners in Rochester, NY, and the surrounding areas for over 30 years, providing exceptional quality roofing systems. If you require roofing services, submit the form below for a free quote.
Roof Replacement
Signs you might need a new roof
Your roof is over 20 years old
Missing shingles
Shingles are warped or damaged
Your roof is sagging
You are experiencing roof leaks
Types of roofs
Quality Homes of Rochester offers a variety of types of roofing. Ask us what type of roof is best for your home.
Asphalt shingle roofs are the most common type of roof in the Rochester area. Asphalt shingles are affordable and come in a variety of colors, styles, and textures to complement the style of your home.
Metal roofs also come in a variety of colors and styles, such as vertical panels, shingles, tiles, or shakes. This type of roof saves energy and is durable and long-lasting.
Flat Roofs have different needs than pitched roofs. They look simple but are actually very complex. We have the experience to install flat roofs properly for optimal performance.
Roof Repair
If damage to your roof is centralized to a specific area, we may be able to repair your roof. Whether you are missing shingles or have a leak, our expert team will evaluate the situation and recommend repair or roof replacement, depending upon the extent of the problem.