Many homes in Rochester lack adequate garage space. Protect your vehicle from the elements and create extra storage with our expertly designed and constructed garages. Our team at Quality Homes of Rochester will work closely with you to understand your needs and deliver a garage addition that seamlessly blends with your existing architecture.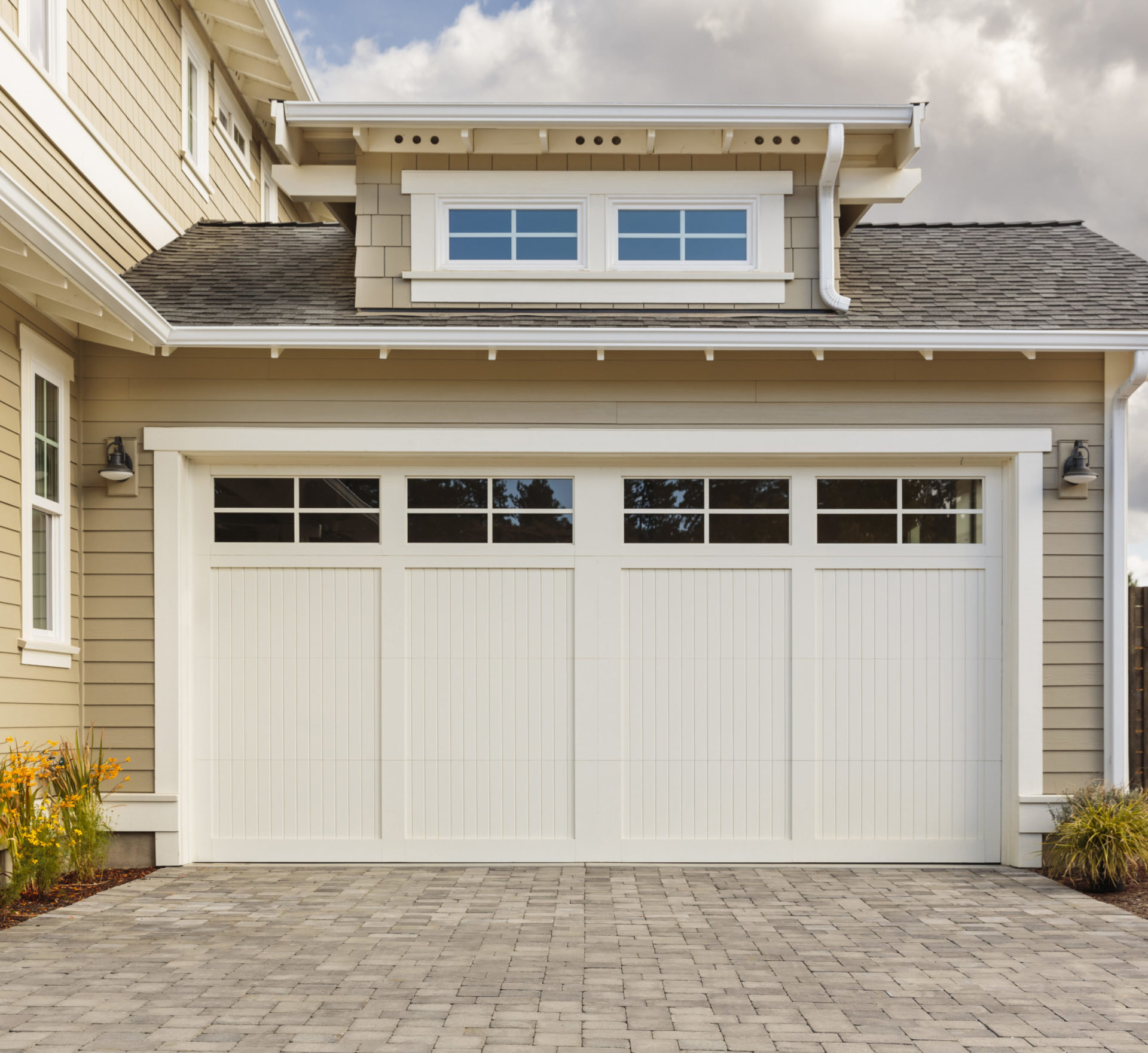 Garage Door Installation and Repair
Quality Homes of Rochester offers professional garage door installation and repair services. Whether you need a new garage door installed or your existing door repaired, their team of experienced technicians can handle the job. They can help you choose the right door for your garage, ensuring it fits your style preferences and budget. In case of any issues with your garage door, such as malfunctioning springs, damaged panels, or faulty openers, they can quickly diagnose the problem and provide efficient repairs.
Garage Flooring Installation
Quality Homes of Rochester also specializes in garage flooring installation. They offer various flooring options, including epoxy coatings, tiles, and mats, designed to enhance the durability and aesthetics of your garage floor. Their skilled professionals can prepare the surface, repair any existing damage, and install the flooring material of your choice. Whether you want a seamless epoxy finish or a modular tile system, they can guide you through the selection process and provide a high-quality installation.