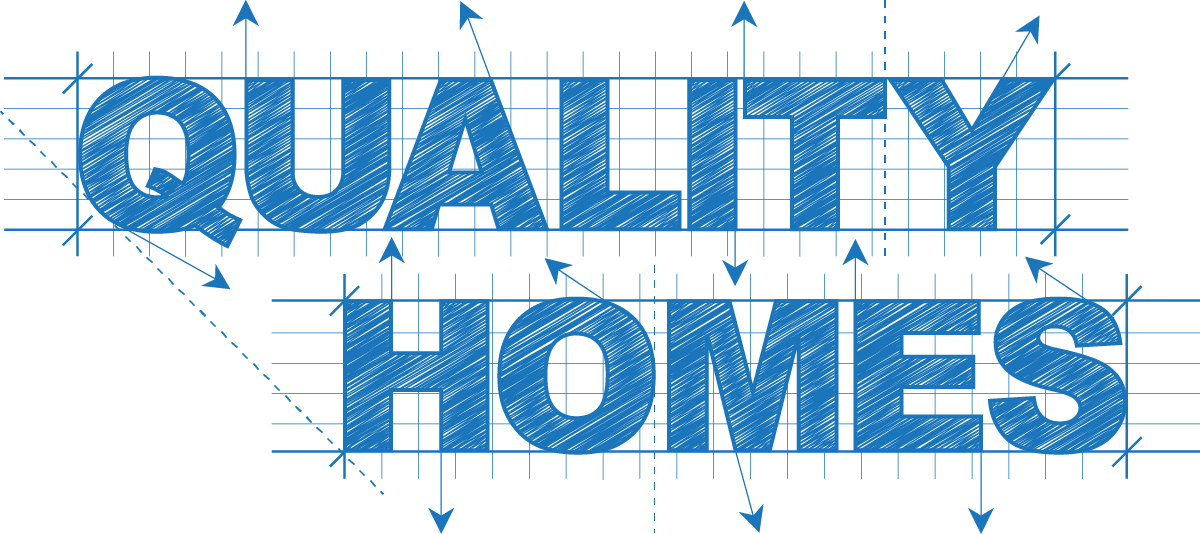 Finished Basements and Attics in Rochester, NY

More Living Space
Gain living space without expanding into your yard by finishing your basement or attic. Finishing these areas will not only increase your home's value — they will also enhance your life. Whatever you envision for the new space, we can help make it a reality.
Why Finish Your Basement or Attic?

Eliminate Moisture Problems
We will use top-of-the-line moisture control materials and techniques for moisture and mold resistance.
Extra Space
Make use of the space you already have without an addition. Gain extra space at a fraction of the cost.
Increase the Value of Your Home
Finished basements are as big a selling point to home buyers as remodeled kitchens and bathrooms.
Energy Savings
With insulation and energy-efficient windows, your attic or basement will increase your home's comfort and save you money on heating and cooling.
Get a quote on finishing your basement or attic now.

Address
556 Elmgrove Rd
Rochester, NY 14606
Hours
Monday-Friday
9:00 AM - 5:00 PM