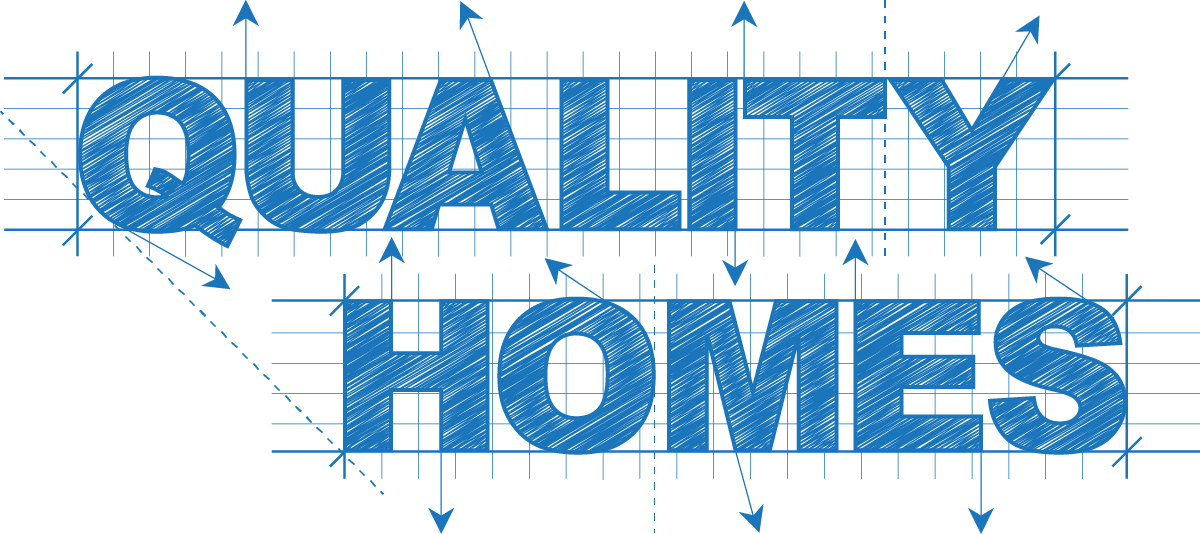 What is your favorite style of design?
Eclectic.  It represents the people who live in the space, it tells their story.  The style is a collection of their life experiences.  Pieces are passed down rich in history paired alongside those created or purchased just months ago.  It's unique to the individuals and doesn't conform to the masses.  Eclectic is refreshing and full of love.
What advice would you give someone considering a kitchen/bath remodel?
Invest in both and have them done well.  In fact, make them stunning!  Never having to regret the amount that it took to create.  Open the kitchen to the living space, inviting people to always be a part of the cooking experience.  The best times will be spent there.  Make the bathroom a sanctuary for self-care.
What's your favorite book/movie?
"Man's search for meaning" by Viktor E. Frankl
What do you enjoy most about your job?  
Improving peoples living conditions.
What do you admire most about your coworkers? 
Their shocking skill sets by far!
What is a fun fact about you?
I am a proud Make*A*Wish kid.

Address
556 Elmgrove Rd
Rochester, NY 14606
Hours
Monday-Friday
9:00 AM - 5:00 PM