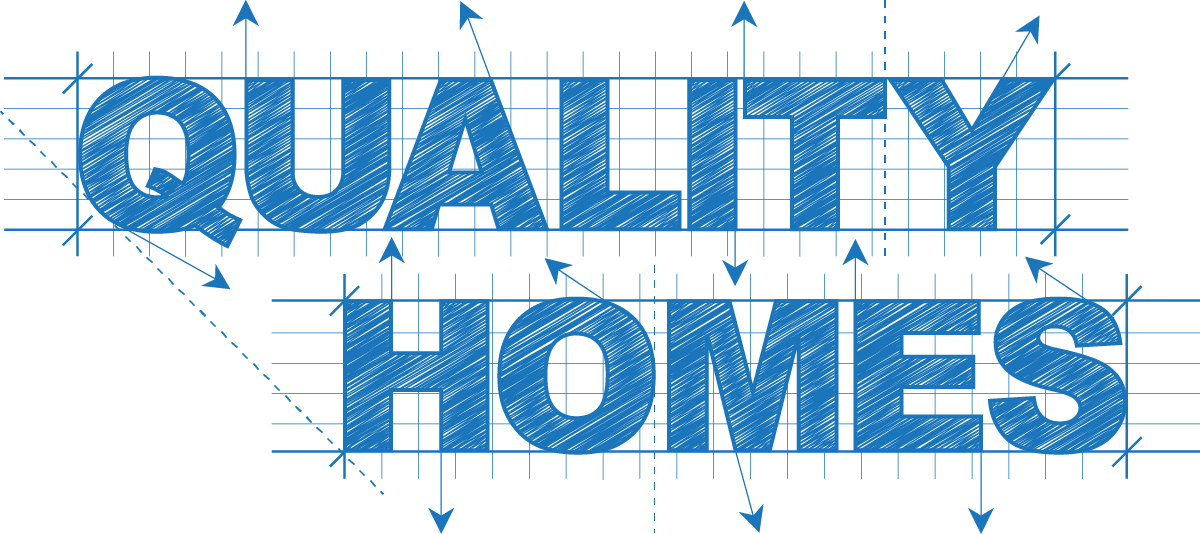 Increase Your
Living Space
Finished Basements in Rochester, NY

Quality Homes of Rochester can increase your usable living space by finishing your basement. Whether you're considering using it as a family room, home gym, or just for storage, our remodeling services will transform your space. We will customize the space to fit your needs! Get a free quote for your basement project today.
Why Finish Your Basement?
Eliminate Moisture Problems
We will use top-of-the-line moisture control materials and techniques for moisture and mold resistance.
Extra Space
Make use of the space you already have without an addition. Gain extra space at a fraction of the cost.
Increase the Value of Your Home
Finished basements are as big a selling point to home buyers as remodeled kitchens and bathrooms.
Energy Savings
With insulation and energy-efficient windows, your basement will increase your home's comfort and save you money on heating and cooling.